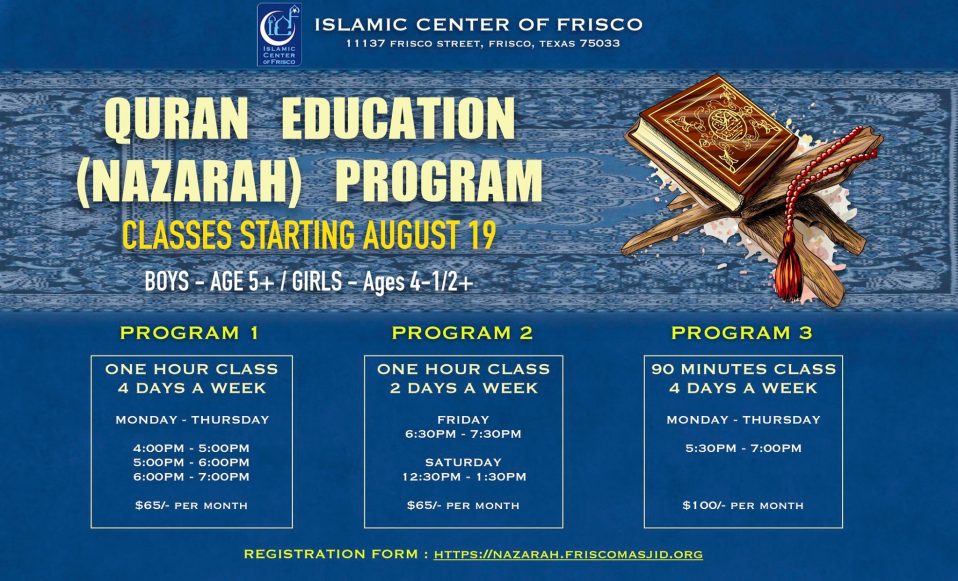 Nazirah Committee
Under the Shura guidance, the Nazirah Committee is dedicated to support Nazirah program. Increase involvement and awareness in regards to Hifz and Nazirah programs in the community.
Purpose/Charter
Facilitating the logistics for a Nazirah program (Planning, Budgeting, Marketing, Fee Collection, Enrollment, Dis-enrollment, Graduation, etc)
Making sure that Directors for Hifz and Nazirah program get the support they need to effectively run the program.
Making sure that each of these two programs stay financially viable for ICF, assess future growth and needs.
Committee Members
| | |
| --- | --- |
| Khalil Hamze | Lead |
| Izzat Khan | Co-Lead |
| Vacant 1 | Community Liason |
| Vacant 2 | Community Liason |
| Vacant 3 | Community Liason |
Nazirah Program Instructor: Shaykh Shakil Vawda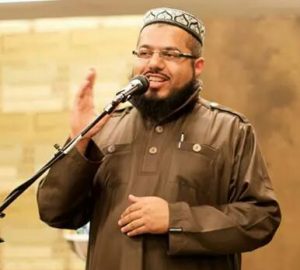 Shaykh Shakil was born in Bolton, greater Manchester , U.K. He is the youngest of five siblings. He attended the local primary and high schools until the age of fifteen, when he was enrolled in the Islamic institute of Islamic education in Dewsbury U.K upon his late father's wishes. He completed his high school and carried on there with his Islamic theology course. After extensive studying for approximately nine years he received the title scholar of Islamic Science and Arabic literature in recognition of proficiency in the program of study by the institute's bachelor's degree equivalent course. He also received the title of Qari after studying the ten different ways of reciting the Holy Quran.