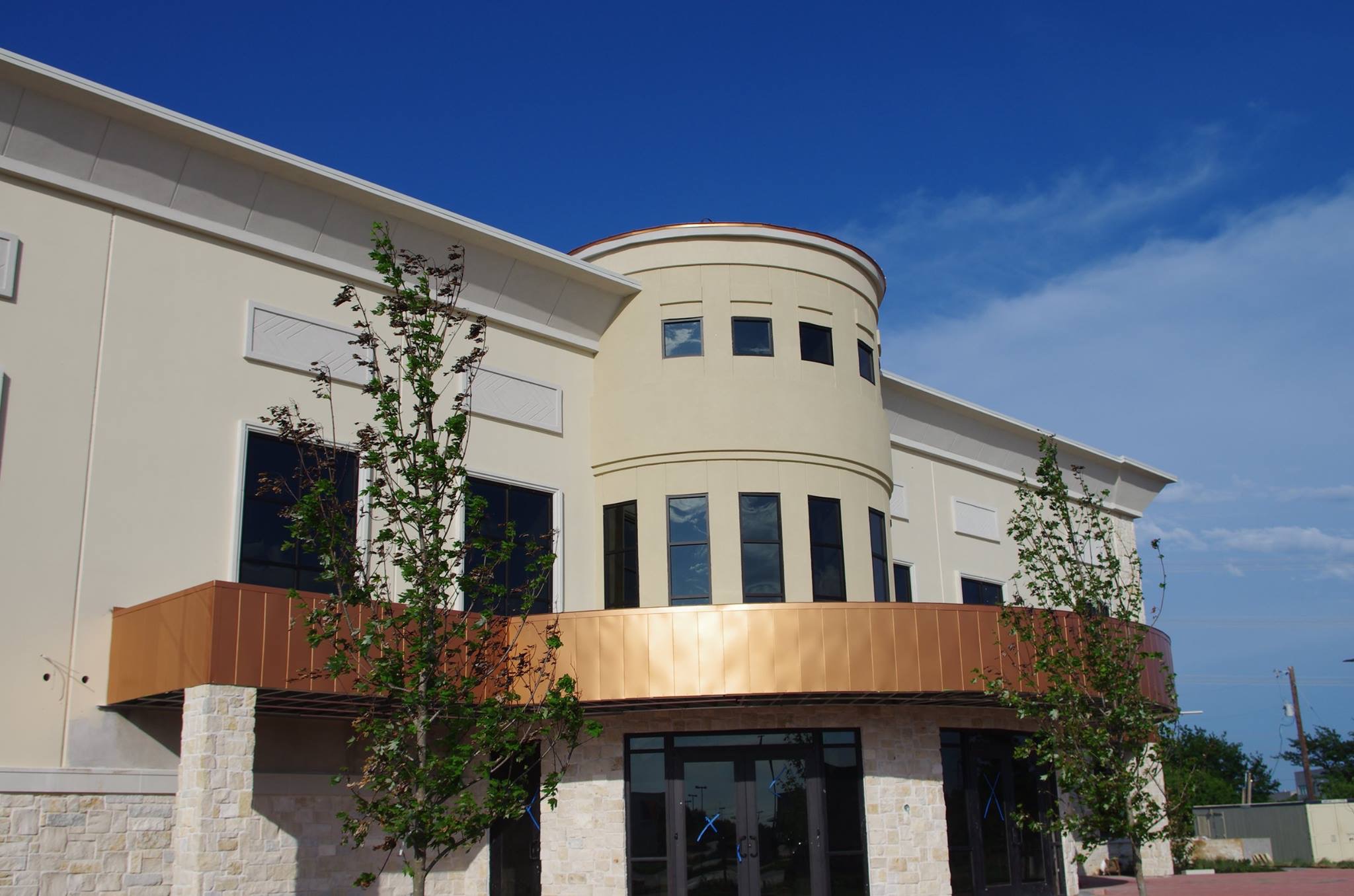 MasjidNightBlurred.png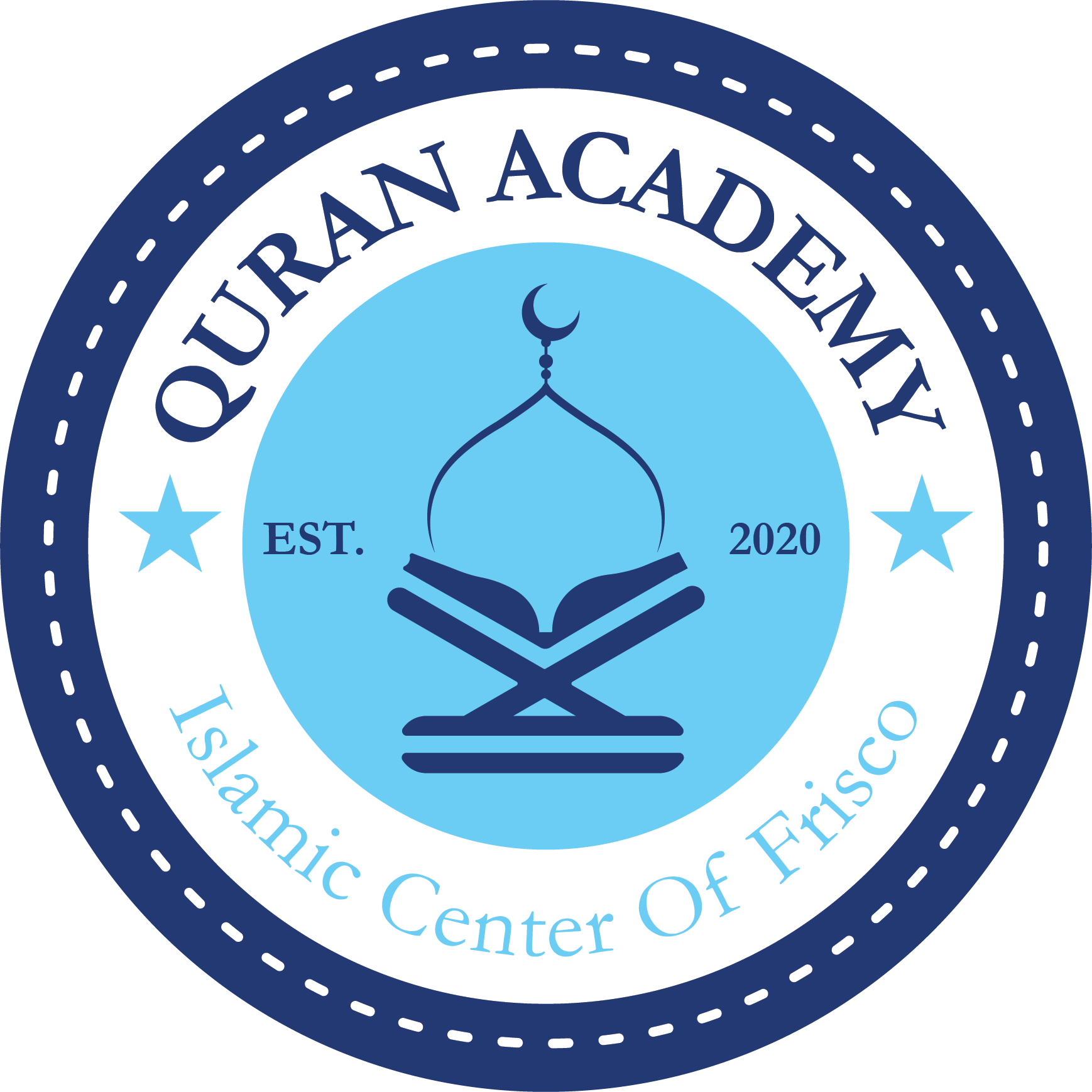 Shaykh Salah Mahmoud

Shaykh Salah completed hifdh of the Holy Qur'an at the age of 10. He earned his B.A. in Islamic Studies from the prestigious Al-Azhar University in Cairo, Egypt and continued his education to obtain various valuable Ijazaat in Qur'an. Previously, Shaykh Salah has served as an Imam in both Jamaica Muslim Center and The Muslim American Society of Queens in New York City. Prior to joining to ICF, he was the head of the Islamic Studies & Qur'an Department at Brighter Horizons Academy. Shaykh Salah also serves as a visiting Imam at various Masajid in Dallas, TX.
---
Qari Huzaifah Siddiqui

Qari Huzaifah memorized the Quran at a very young age. He has years of experience in teaching Qur'an, Tajweed and the art of recitation. He won 1st place in the biggest worldwide Quran Competition in Dubai 2017. Currently, he is serving as the director of Hifdh program at ICF.

Aalimah Sadaf Kamani

Aalimah Sadaf began her journey as a scholar at Jamia Islahul Banaat in Mumbai, India, where she received her Aalimah degree. She has also received authorization (Ijazah) in the Islamic Sciences including, but not limited to, the Tafseer of the Holy Quran, Hadith, Fiqh, and Arabic.
---
Sr. Banan Afsoor
Teacher, Qaidah Program

Sr. Banan Afsoor graduated from Kind Abdelaziz University in Jeddah, Saudi Arabia, where she received her Qur'anic education under well qualified teachers. She has been serving as Qa'dah teacher at the Islamic Center of Frisco for the past two years.

Sr. Mervat Abdelhady
Teacher, Nazarah Program

Sr. Mervat Abdelhady has over 14 years of teaching experience and previously served as the Quran and Arabic teacher at the Islamic Center of Collin County (Plano Masjid). She has served as the Nazarah Program teacher at ICF since 2014.