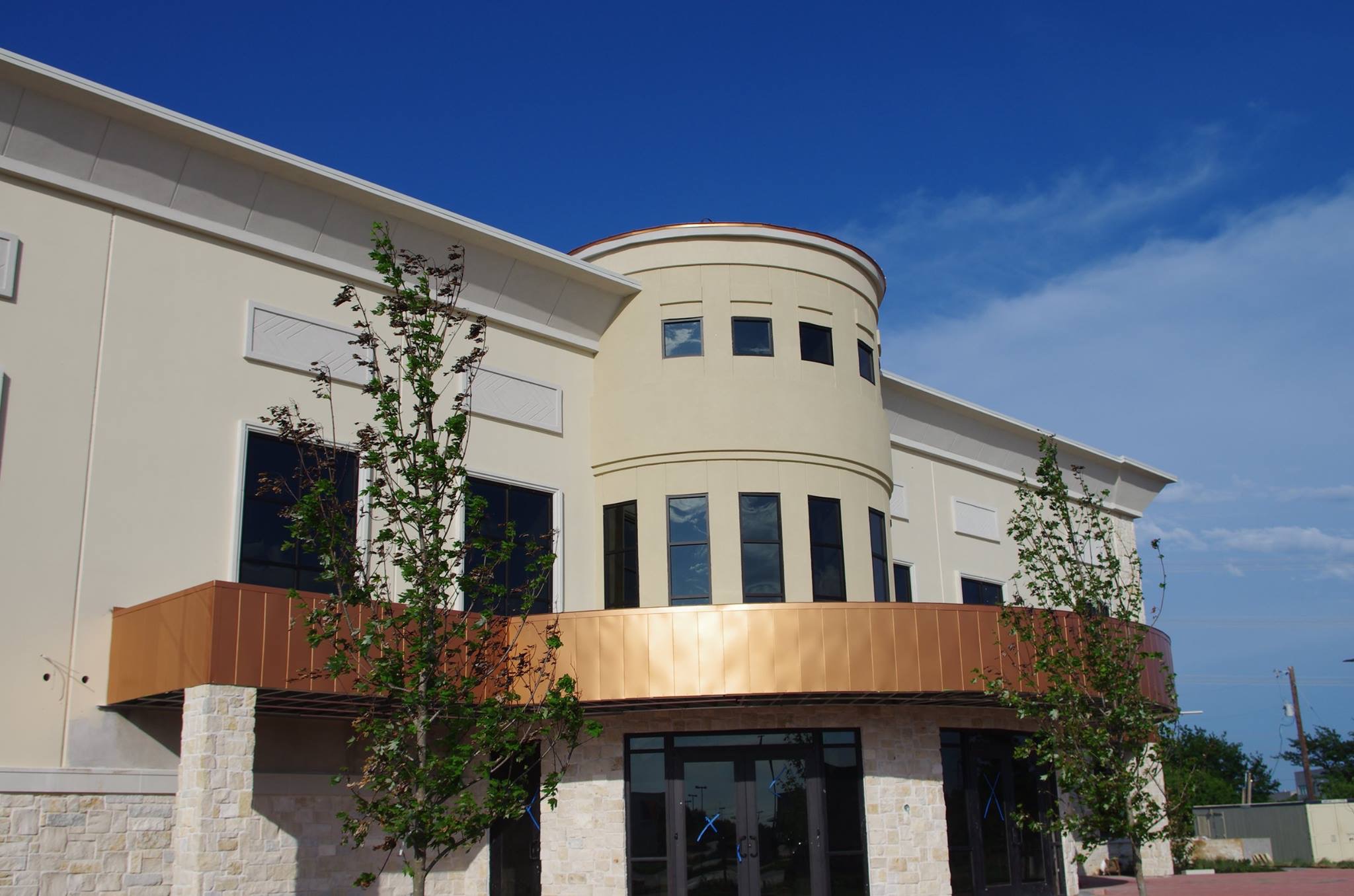 MasjidNightBlurred.png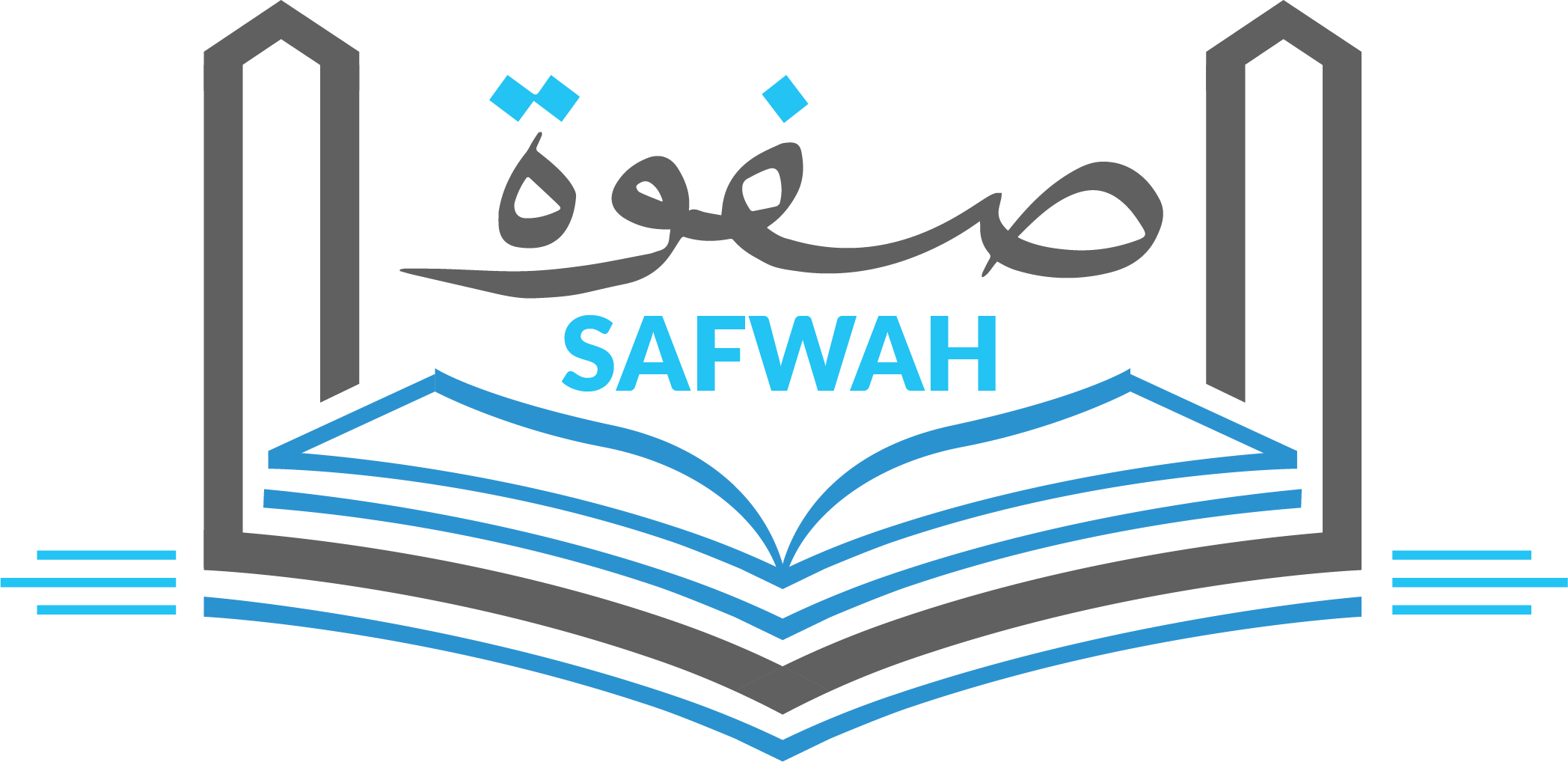 Welcome to Safwah! The Safwah Seminary program consists of various classes designed to enhance Islamic knowledge and history for our students. The Safwah Seminary program offers courses for middle school, high school, college, and adult learners. Our mission is to provide a professional learning environment for our youth where they may enhance their basic understanding and knowledge of the Islamic Sciences and use the practical lessons by applying them in their everyday lives.
Alhamdulillah, Safwah is excited to announce a new program structure consisting of several classes for all ages and demographics. Registration is currently open for all courses, and all course offerings will be in-person at ICF.
Tuition fees are set at $400 per child per year.
We are unable to offer sibling discounts at this time.
(Financial aid is available on request)
Contact Us
Have any questions or inquiries for the Safwah Team? If you have specific questions for your instructor, you can send them an email directly. For all general inquiries or absence reports, send us an email at safwah@friscomasjid.org.
Our Team
SHAYKH SALAH MAHMOUD
Academic Lead | shaykhsalah@friscomasjid.org
Shaykh Salah completed hifdh of the Holy Qur'an at the age of 10. He earned his B.A. in Islamic Studies from the prestigious Al-Azhar University in Cairo, Egypt and continued his education to obtain various valuable Ijazaat in Qur'an. Previously, Shaykh Salah has served as an Imam in both Jamaica Muslim Center and The Muslim American Society of Queens in New York City. Prior to joining to ICF, he was the head of the Islamic Studies & Qur'an Department at Brighter Horizons Academy. Shaykh Salah also serves as a visiting Imam at various Masajid in Dallas, TX.
SHAYKH MUBEEN KAMANI
Lead Instructor | sheikhkamani@friscomasjid.org
Shaykh Mubeen Kamani was born in Chicago, IL to a mother who reverted from Hinduism and later grew up in Elizabethtown, KY. At very tender age, Shaykh Mubeen Kamani pursuit his lifelong journey of Islamic knowledge, starting at Islamic Institute of Elgin. Shaykh continued his journey of knowledge traveling to Pakistan, India, Buffalo, NY & Manchester, UK.During this journey of knowledge, Shaykh had the privilege to study under the guidance of prominent scholars of our time. In year 2005, Shaykh Mubeen Kamani received "ijaza" and graduated in Islamic Theology, Fiqh, Islamic History and Seerah from an acclaimed Darul Uloom Al Arabiya Al Islamiya, Bury UK.
HAFIZ ZAHID NOOR
Hafiz Zahid completed hifdh of the Holy Qur'an in Houston, Texas. He has experience teaching Quranic and Islamic Studies in various Islamic Schools and educational programs since 2008. Currently, Hafiz Zahid is in his fourth year of studying at Qalam Institute of Carrolton, Texas, and will be joining the Safwah Instructional Team in the 2022-2023 academic year.
ADMINISTRATIVE STAFF
Kamran Husain – Principal
Aarfa Rahmatullah – Assistant Principal
Samia Shamim – Administrator
Saad Riazuddin – Administrator
Farhan Azimi
– Administrator
Noaman Farooq – Administrator
Hiba Riazuddin
– Teaching Assistant
Layla Bhojwani – Teaching Assistant
Hamnah Vawda – Teaching Assistant