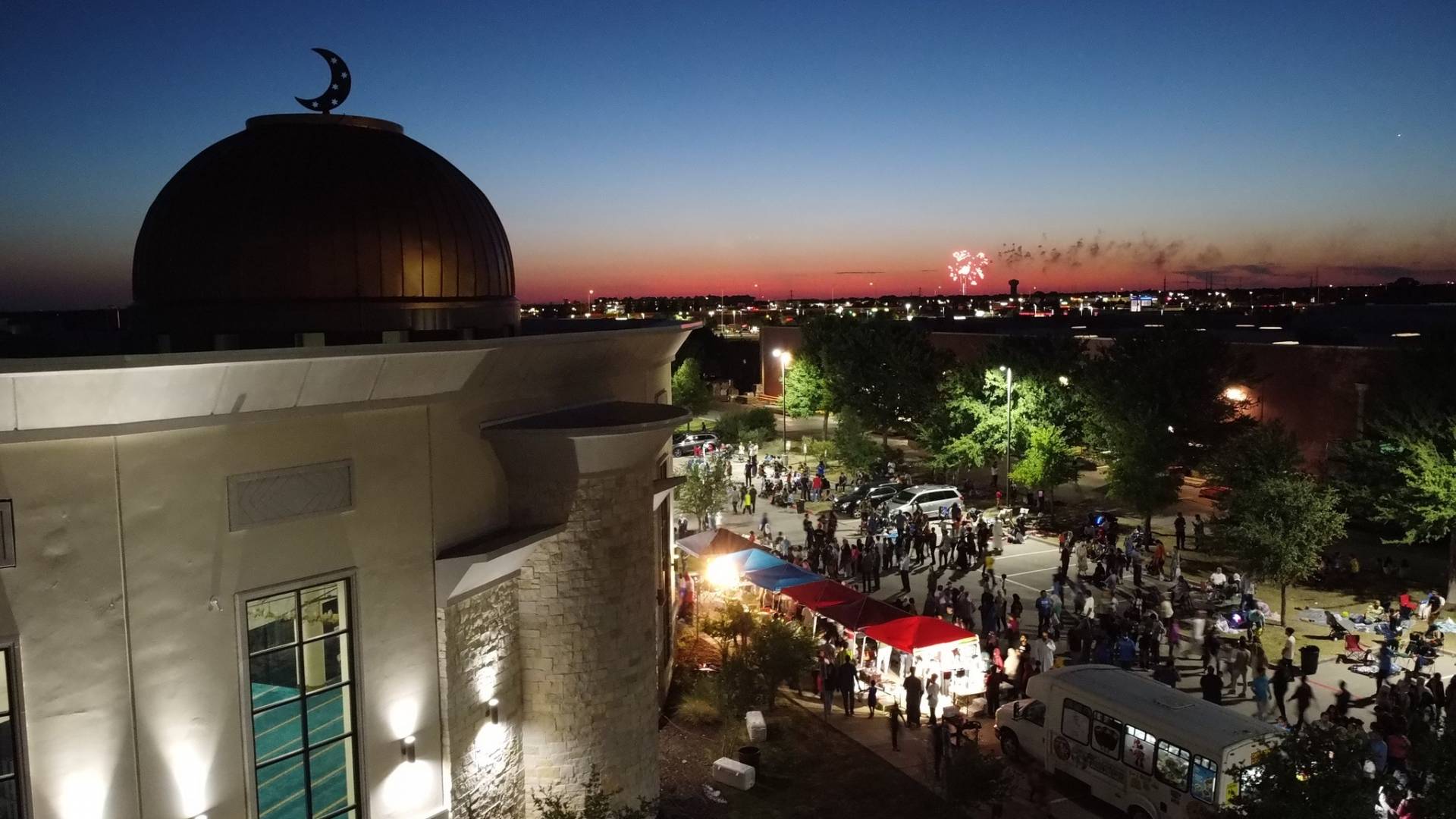 Slide 1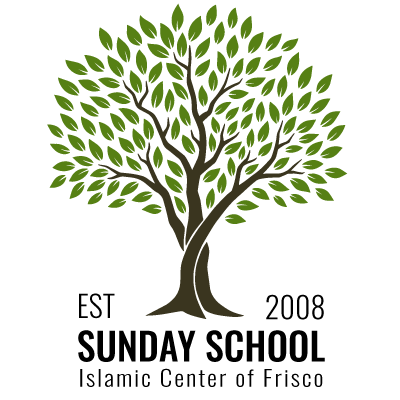 Slide 1
Sunday School enrollment is no longer available at this time, as we are at full capacity. The waitlist is currently open. If a spot is available, you will be contacted. We appreciate your patience at this time.
Please note the ICF main office is unable to assist with Sunday School matters. Please email sundayschool@friscomasjid.org for assistance.
Welcome to ICF Sunday School!
Founded by the Islamic Center of Frisco in 2008, Islamic Center of Frisco's (ICFSS) is committed to providing an Islamic education children of our Muslim community. ICFSS is dedicated to nurturing spiritual growth and developing God consciousness through the teachings of Islam, the Quran, and Sunnah.
Events
Islamic Center of Frisco's Sunday School (ICFSS) students have a high awareness of their Muslim-American identity along with a strong knowledge of Islamic principles, the Quran, and Sunnah. They honor the teachings of Islam and the Prophet's Sunnah (pbuh) through strong family ties, involvement in the community, and respect for all members of the Muslim Ummah and society, as a whole. They have ethical values and grow towards becoming productive and responsible members of our society. The students are strongly equipped with knowledge of Islamic principles to take their education further as they grow older.
- Develop God-consciousness
- Develop an American Muslim Identity and a strong association between student and ICF
- To provide basic knowledge of the five pillars of Islam.
- To guide students towards Quranic principles and moral strength in their daily lives.
- Provide guidance in utilizing prophetic examples as a model to be emulated throughout life.
- To enable fostering responsibility to God, family, community, and their environment.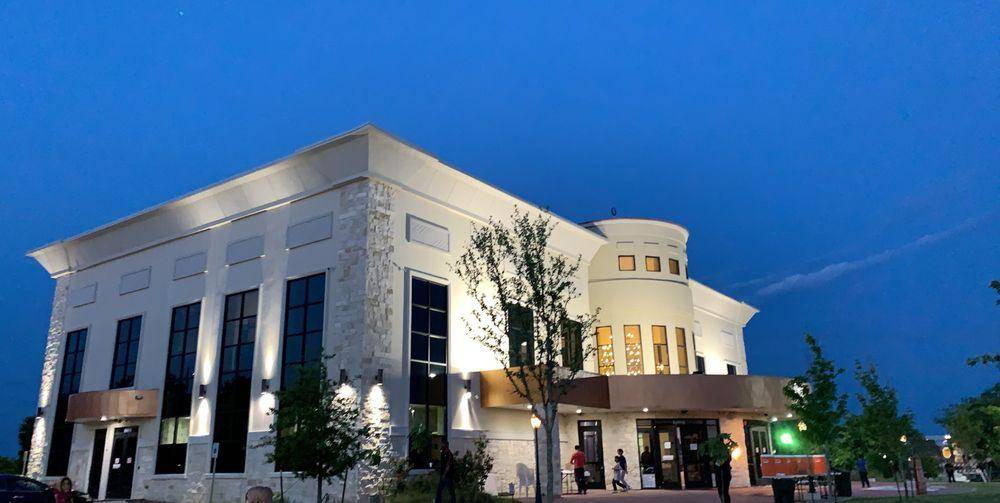 Slide 1
RAFEEQ AHMED
Board Liaison
MARIAM BATTLA
MUHSEN Lead
shajia mansoor
naveen soomro
Abdullah Haq
Tarannum Fatima
ICF Sunday School is possible thanks to a dedicated team of teachers, teaching assistants, and volunteers who contribute their time every week. To find your child's instructor, please contact us at sundayschool@friscomasjid.org
Slide 1
| | Monthly | Annually |
| --- | --- | --- |
| First Child | $55 | $440 |
| Second Child | $45 | $360 |
| Third Child | $35 | $280 |
| Fourth Child | $25 | $200 |
| Fifth Child | $20 | $160 |
All students are charged a one-time registration fee of $50 every year to cover the cost of books and material.
Tuition payments are processed online via the parent portal. Financial assistance is also available on an as-needed basis - click here to apply.
Due to our extensive community growth over the past few years, Sunday School has adopted a two-shift schedule to accommodate additional students while maintaining a productive environment.

Students in kindergarten to third grade are in the first shift, which is from 9:00 AM to 11:00 AM.

Students in fourth to eighth grade are in the second shift, which is from 11:45 AM to 2:15 PM.

Click here to view the 2023-2024 academic calendar. Please see our Student Resources page for additional information.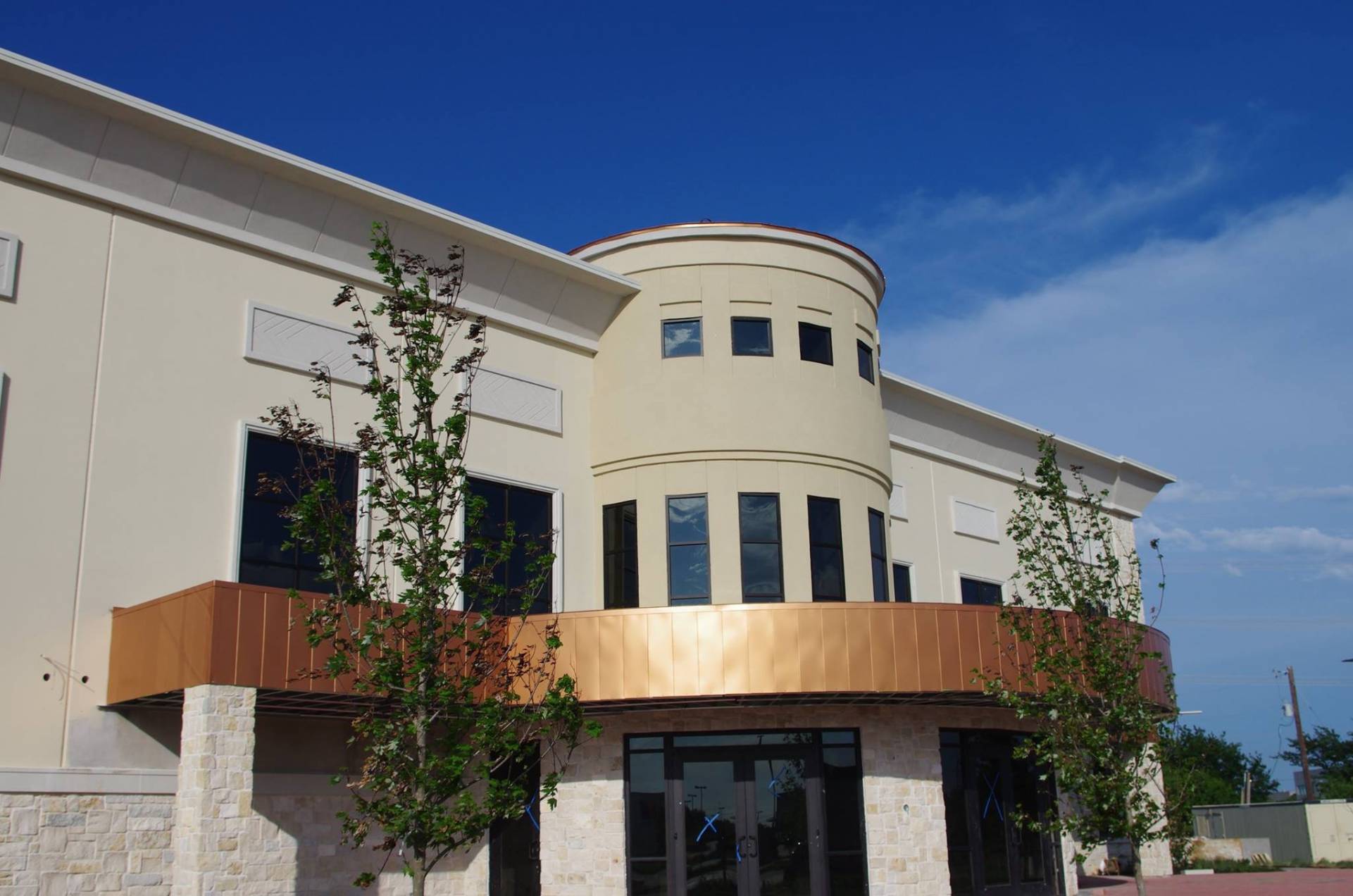 Slide 1
Currently, all seats in Sunday School have been filled. Please see the link below to join the waitlist on a first-come, first-served basis. We appreciate your patience at this time as we work to accommodate students based on facility and staffing availability.
Events
Have a question for the Sunday School team? Reach out to us by clicking
the link below or emailing sundayschool@friscomasjid.org