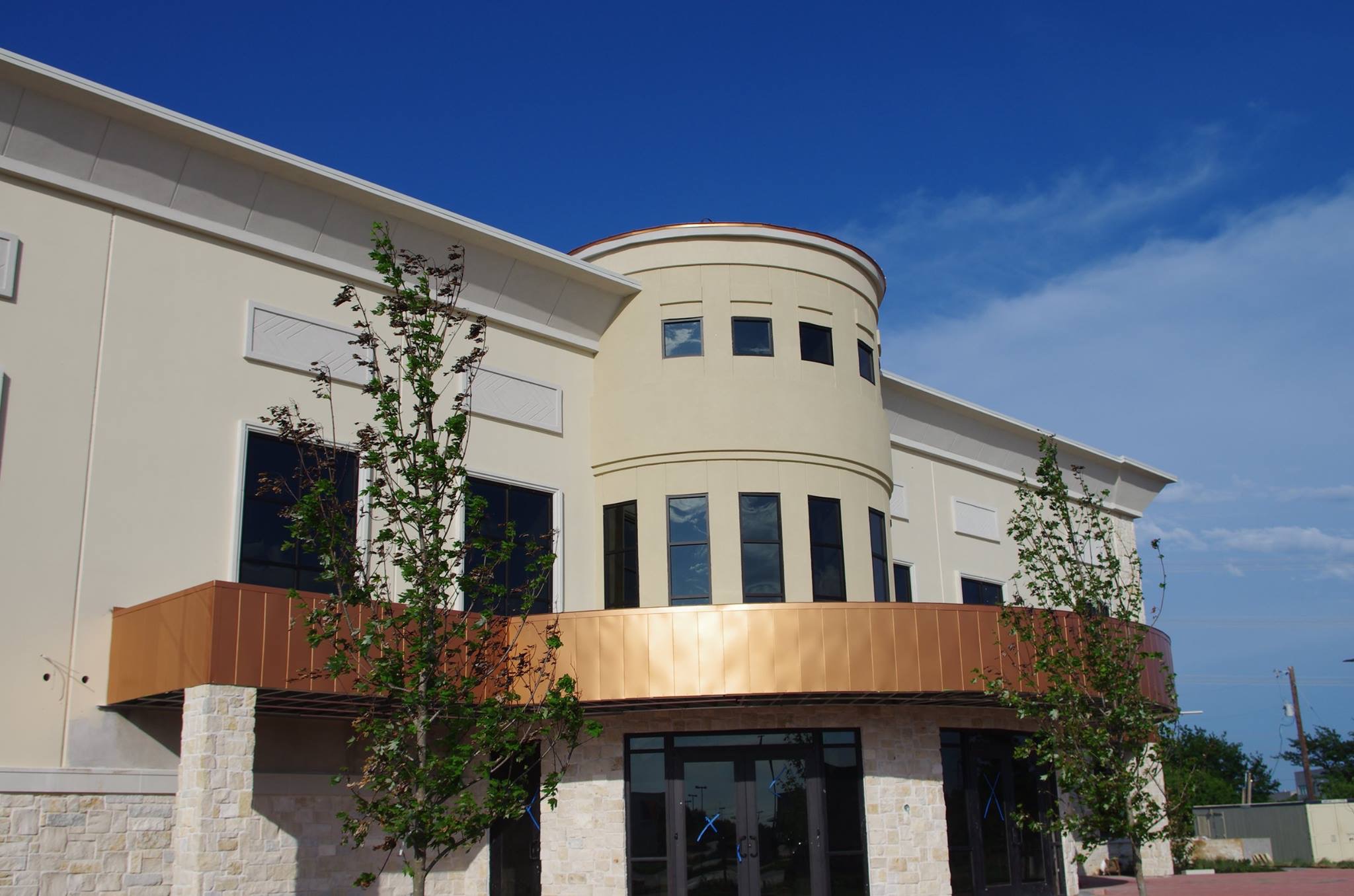 MasjidNightBlurred.png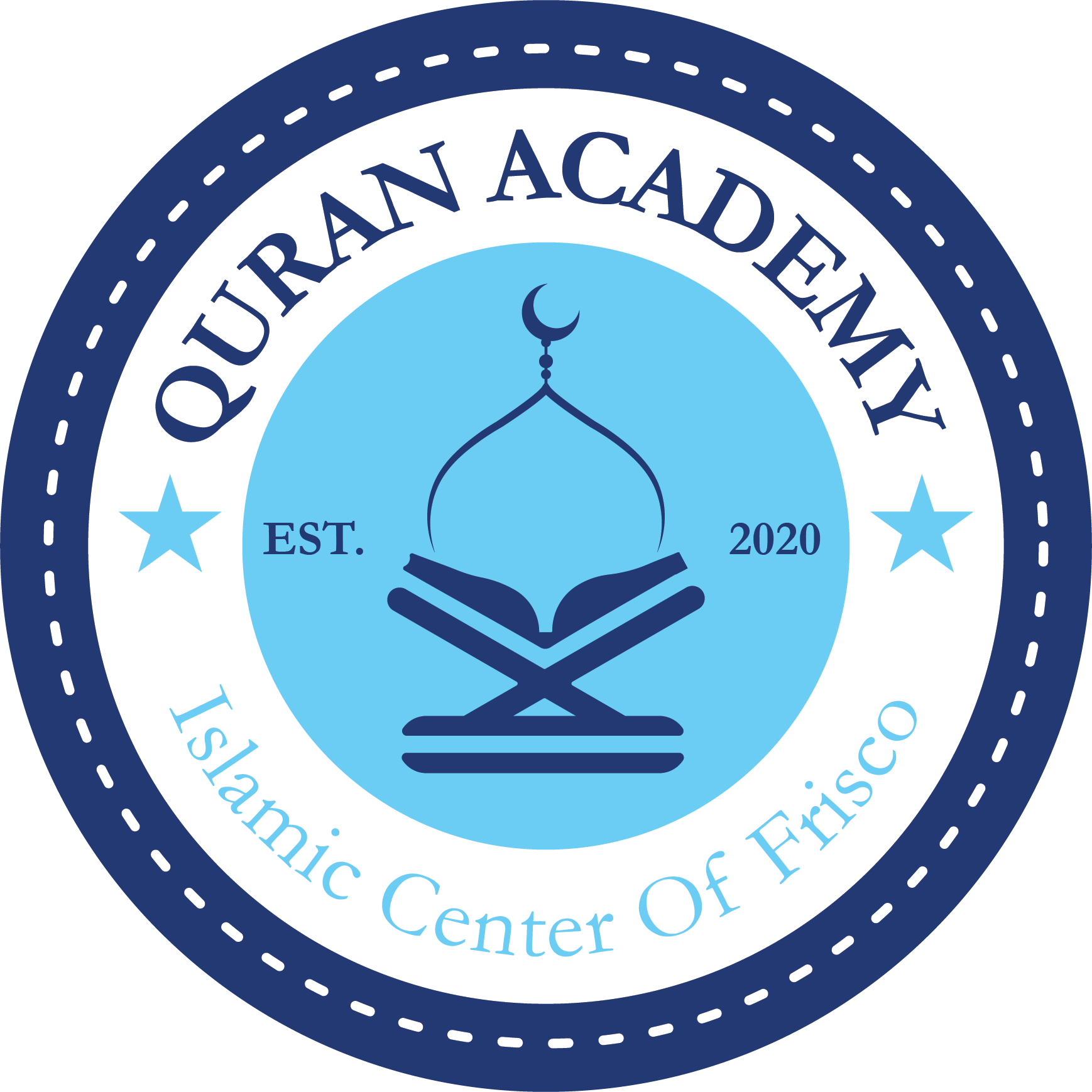 Welcome to the ICF Quran Academy!
To join the Quran Academy waitlist for 2022 - 2023, click here!
Our Mission
To create and nurture an excellent Quranic learning environment promoting the love for the Holy Quran in the minds and hearts of Muslims.
Our Vision
To connect, empower, and motivate the future generation of our community to rekindle, strengthen, and maintain a relationship with the Quran using innovative teaching techniques and practices.
Suggested Pathways
Contact Us
Have any questions or inquiries for the Quran Academy Team? If you have specific questions for your instructor, you can send them an email directly. For all general inquiries or absence reports, send us an email at quranacademy@friscomasjid.org.