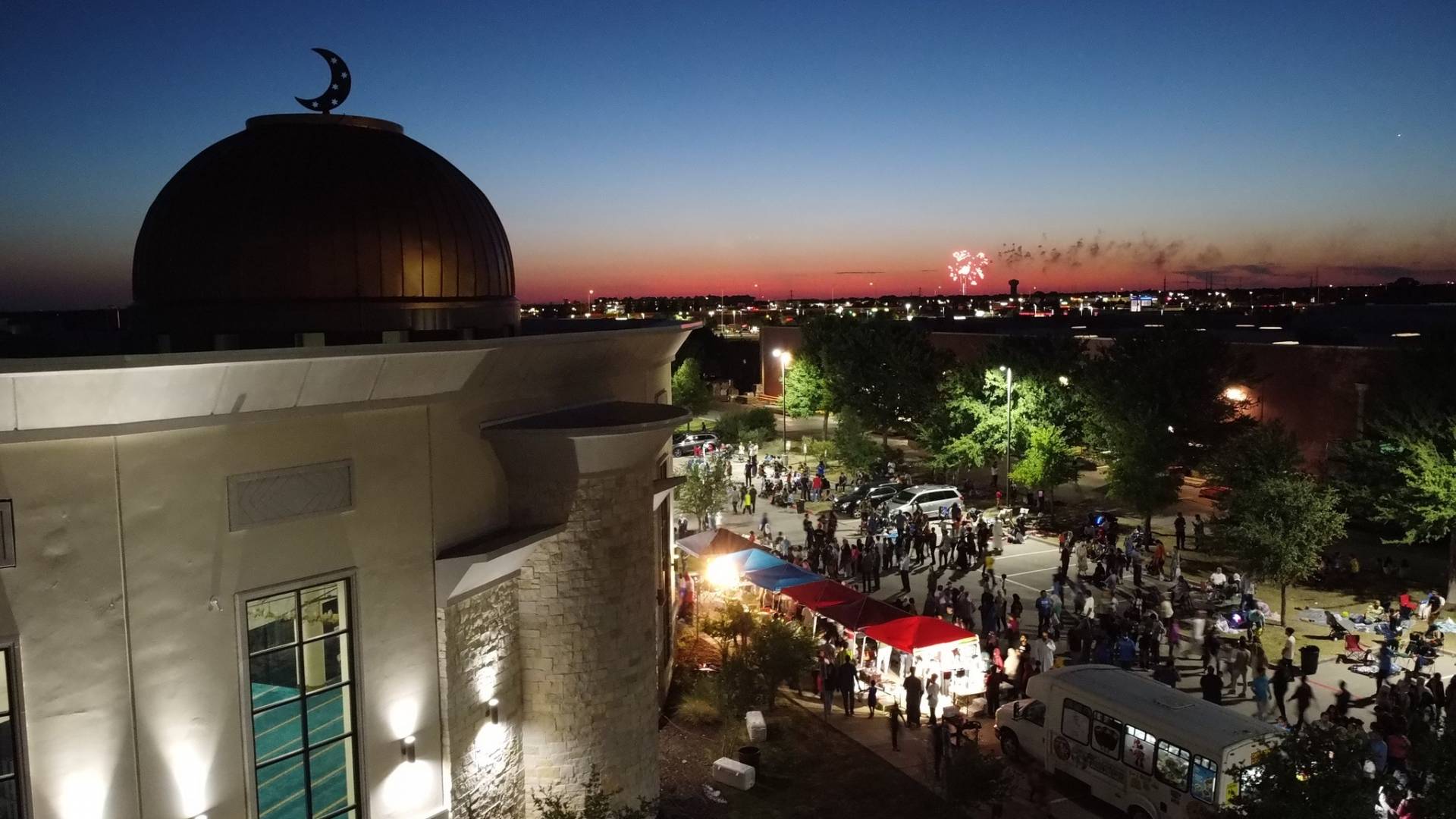 Slide 1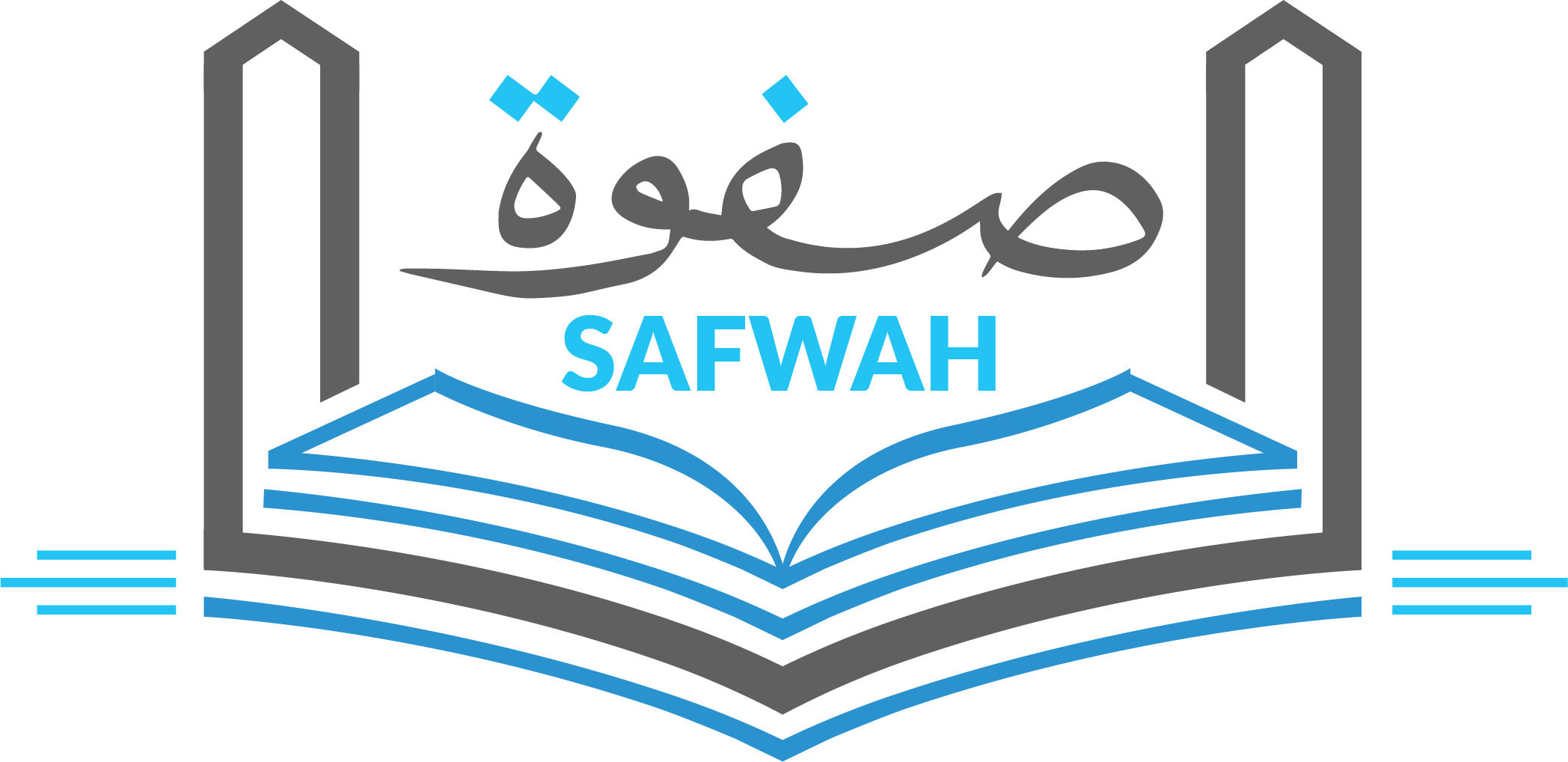 Safwah

202 – Grades 9-12
Course Description
40 Hadith Nawawi - Part 1
This class is the first part of Imam Nawawi (RA)'s compilation of 40 Ahadith. Imam Nawawi handpicked and chose these Ahadith, for a person who understands and acts upon these Ahadith will have everything they will need to enter Jannah.
Tafseer of the Last 10 Surahs
The last 10 Surahs are the ones we often read in our Salahs. These Surahs are connected to the Seerah of the Prophet ﷺ. We will be learning the meaning, a brief Tafseer, the reason for revelation, and the connection between the final Surahs of the Qur'an.
Diseases of the Heart
This course covers the core diseases of our heart.
The Prophet SAW has said:
"In the body is a piece of flesh, if it is sound the whole body will be sound. If it is corrupt, the whole body will be corrupt. Verily it is the heart."
We will learn how to treat our hearts from each of the illnesses, and once again be able to give Iman a place in our hearts.
40 Hadith Nawawi - Part 2
The class is a continuation of Imam Nawawi's 40 Ahadtih. We will cover important aspects of our faith and actions through Ahadith of the Prophet (SAW).
Surah Hujarat and Hadith Qudsi
Surah Hujurat, the 49th chapter of the Quran. Surah Hujurat is to teach Muslims the manners of life, which would make them righteous and God-fearing believers. This chapter deals with the following topics:
Etiquettes and manners which Muslims should observe with regard to Allah and His Messenger
Dealing with any news after careful verification of its authenticity
Art of reconciliation and making peace between two fighting parties
Injunctions about indulging in mockery, taunting, mimicking, creating suspicion, backbiting and probing into the affairs of the other people
Condemnation of racial supremacy based on ancestral origin and projecting moral excellence, piety and fear of Allah as the criterion of honor and dignity
The Hadith Qudsi genre is one of the often overlooked genres in our study of Islam today. Combining two lights together, the Hadith Qudsi carries the light of a message from Allah and the light of an explanation by the Prophet (S). This exclusive class will help you understand what exactly a Hadith Qudsi is.
Additional Information
DEMOGRAPHIC
This course primarily targets high school students ages 15 to 18.
Safwah 201 is a pre-requisite for enrolling in this course.
SCHEDULE
Class
Timings

40 Hadith Nawawi -
Part 1
(Fall Semester)

40 Hadith Nawawi -
Part 2
(Spring Semester)

Every Thursday:
7:00 pm - 8:00 pm

Tafseer of the Last 10 Surahs
(Fall Semester)

Islamic Creed


(Spring Semester)

Every Saturday:
2:00 pm - 3:00 pm
INSTRUCTOR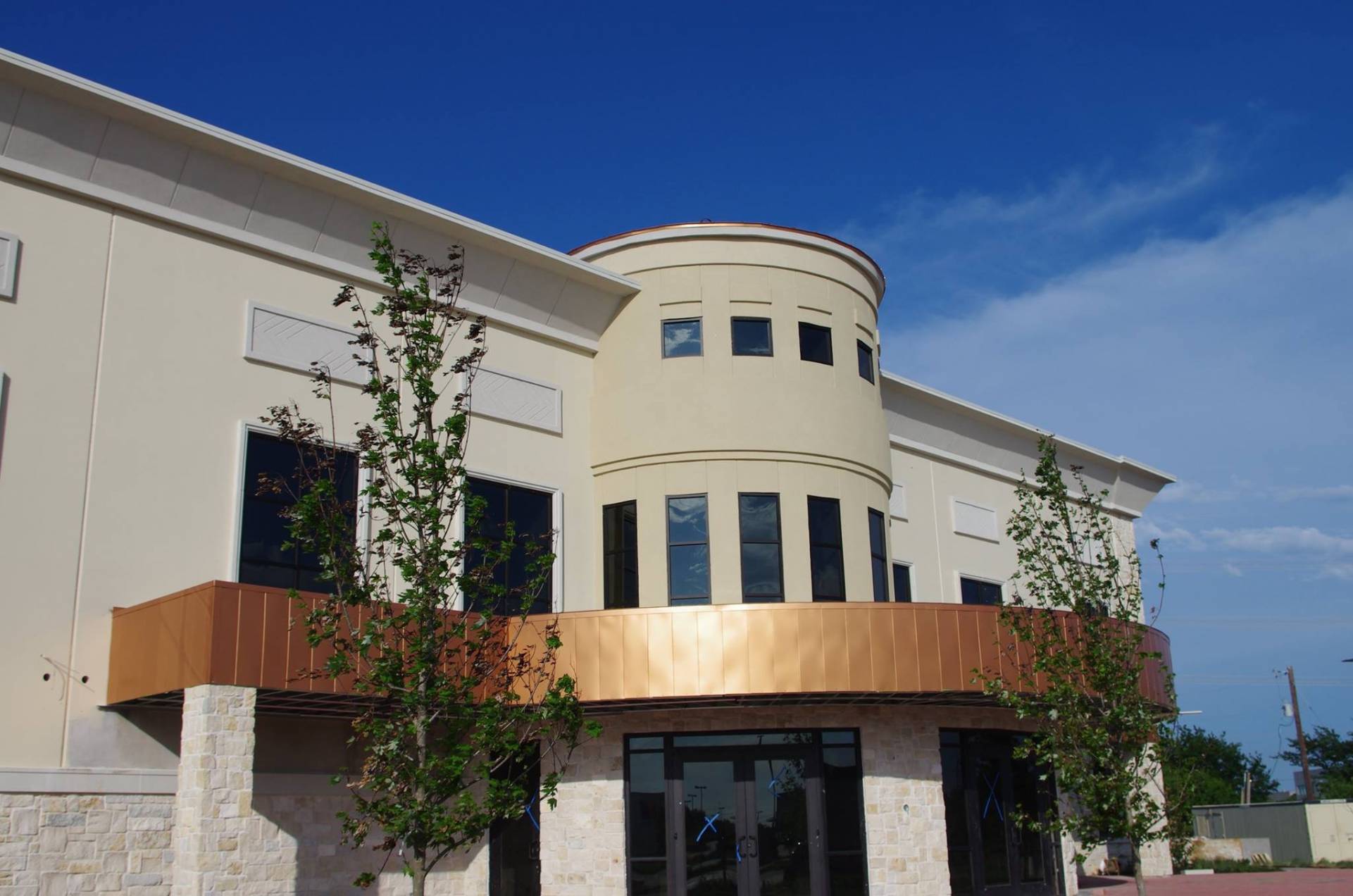 Slide 1
Safwah enrollment for the 2023-2024 academic year is currently unavailable as we are at full capacity. Please check back in Summer 2024.
On this form, you will be asked to provide initial information for enrollment. An invoice for tuition payment through Muntazim, our parent portal system, will be sent once your application is submitted and reviewed by a Safwah team member.