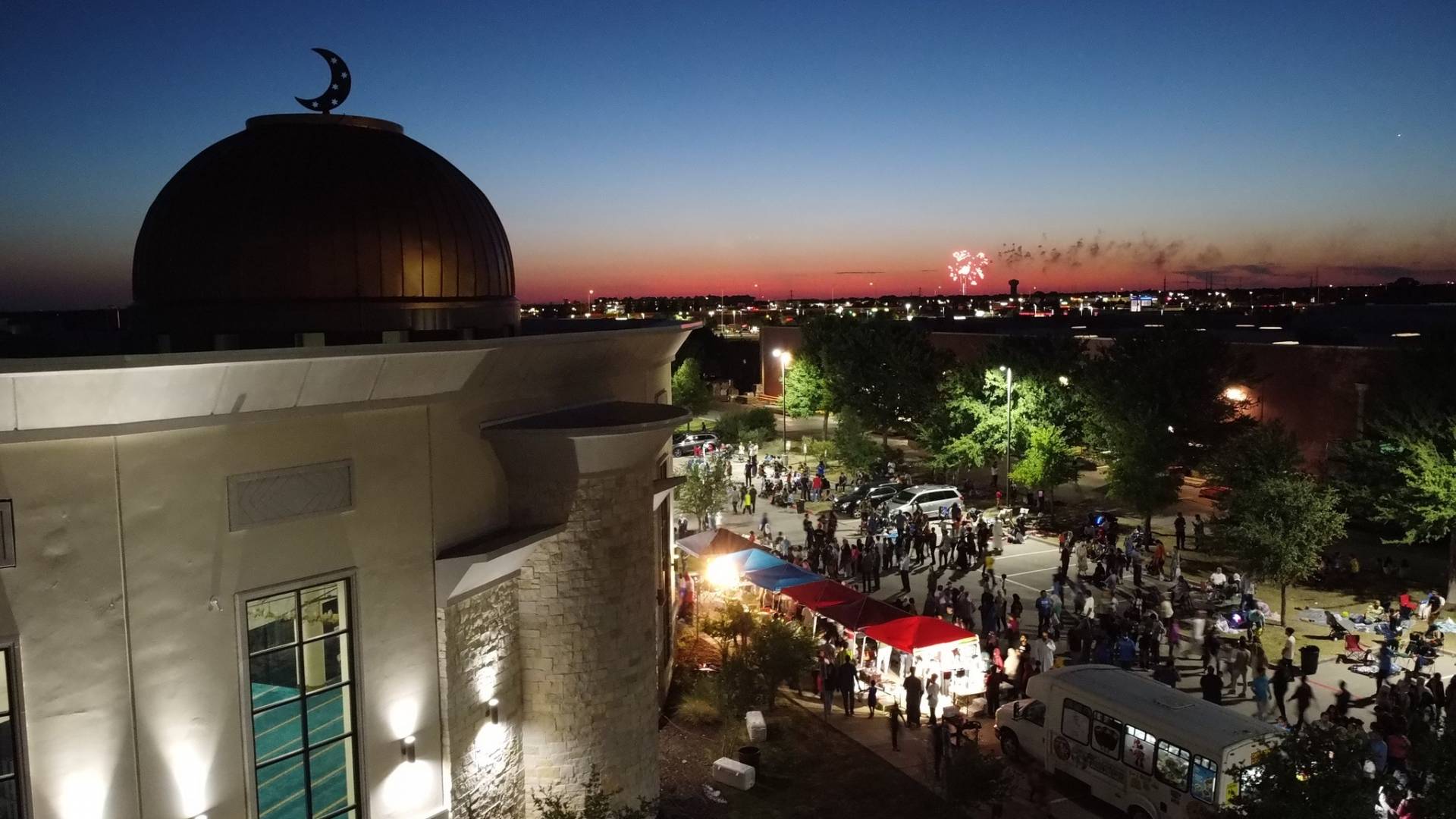 Slide 1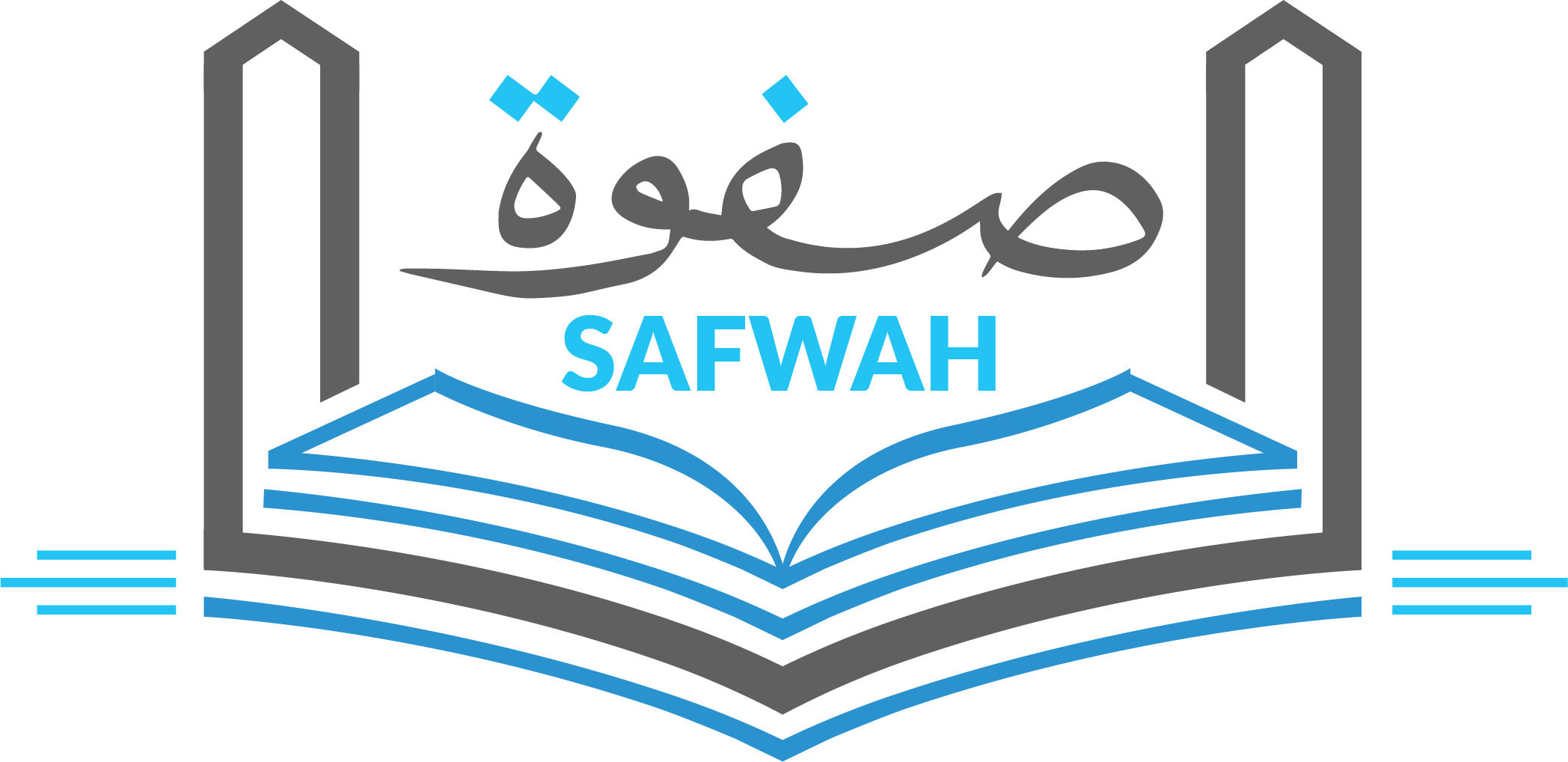 Safwah

101 - Grades 6-8
Course Description
Stories of the Prophets
The Prophets AS were chosen by Allah (SWT) and were all sent to spread the message of the oneness of Allah. Their mission is to inform mankind of what they couldn't know by themselves, with their knowledge, reasoning or experience. This includes how to worship God, how to live in this world, the reality of death and hereafter.
Learning the Prophets' Stories is an integral part of the Quran. The Quran mentions the important events and the lessons that we can learn from the Prophets and their nations.
Prophetic Morals
This will be a class dedicated to teaching the Prophetic Morals and Values of the Prophet ﷺ. The purpose of this class is to give the student an understanding of how to interact with the world around them, everyday human interaction, and recognizing the diseases of the heart.
Half of the Deen & Coolness of the Prophet's Eyes
This class will go over the method of Wudhu and Salaah. It will also include the different types of mandatory, voluntary acts, and nullifiers of each. The purpose of this class is to equip our Middle School students with a deep understanding regarding a very important part of our Faith, Salaah.
The Prophet ﷺ said, "Cleanliness is a portion of Iman." In this class, we will cover the method of obtaining Tahara from minor and major impurities.
Faith Essentials
Faith Essentials class focuses on establishing a foundation in the three core areas of the Deen: Islam, Iman, and Ihsan. Starting with a brief reminder about the importance of sacred knowledge, students study basic Aqidah.
The purpose of this class is to give a deep understanding of the essential beliefs that a Muslim should have. Students will understand what a Muslim believes in and why. In doing so, this will strengthen their Iman in a time where the Prophet ﷺ said, "There will come a time when holding on to your Iman (belief) will be like holding on to hot coals"
Additional Information
DEMOGRAPHIC
This course primarily targets middle school students - grades 6-8.
SCHEDULE
Class
Timings

Stories of the Prophets
(Fall Semester)

Faith Essentials
(Spring Semester)

Every Tuesday:
6:00 pm - 7:00 pm

Prophetic Morals
(Fall Semester)

Prayer in Depth


(Spring Semester)

Every Saturday:
11:00 am - 12:00 pm
INSTRUCTOR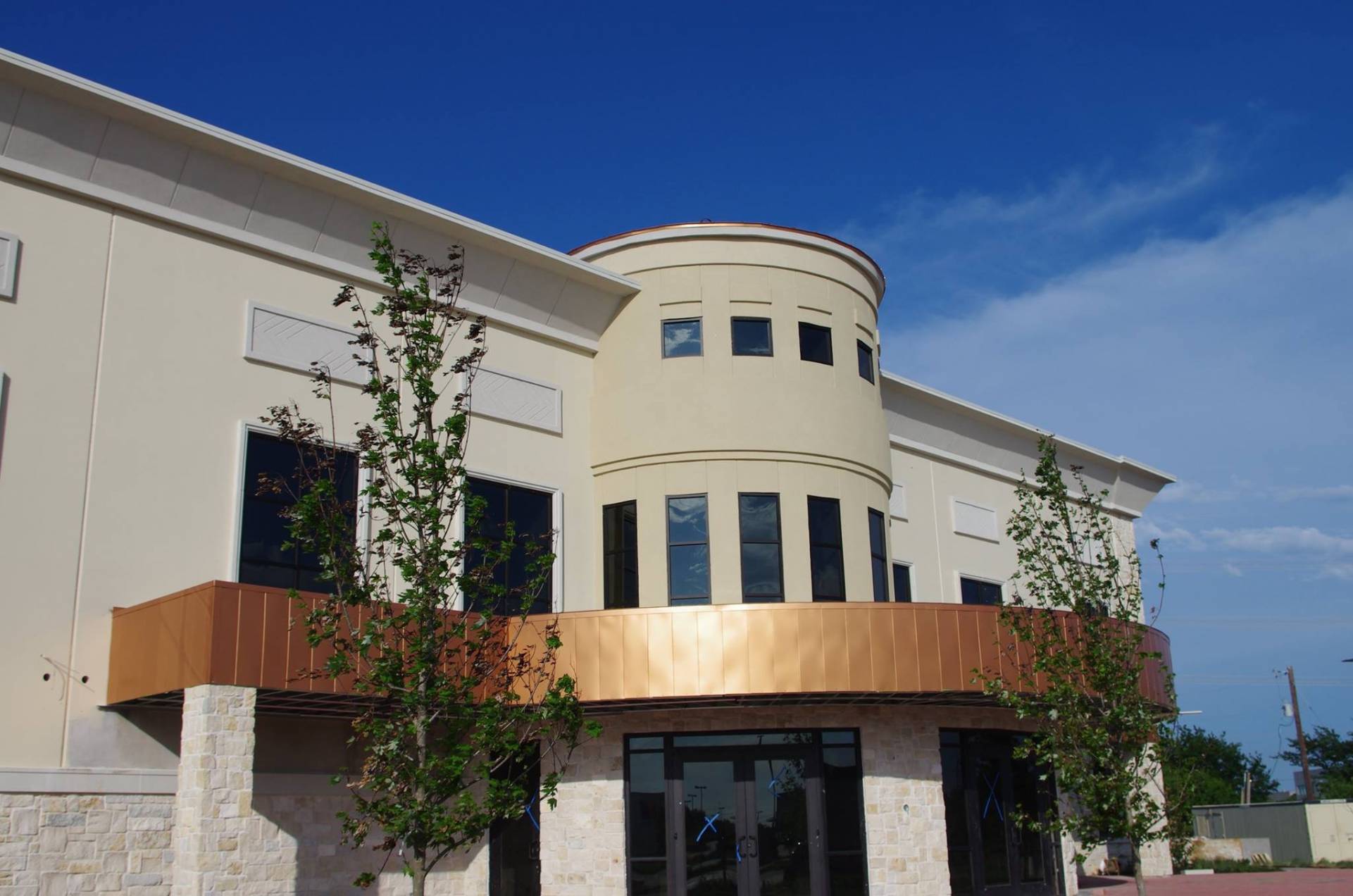 Slide 1
Safwah enrollment for the 2023-2024 academic year is currently unavailable as we are at full capacity. Please check back in Summer 2024.
On this form, you will be asked to provide initial information for enrollment. An invoice for tuition payment through Muntazim, our parent portal system, will be sent once your application is submitted and reviewed by a Safwah team member.