VIP's of Islam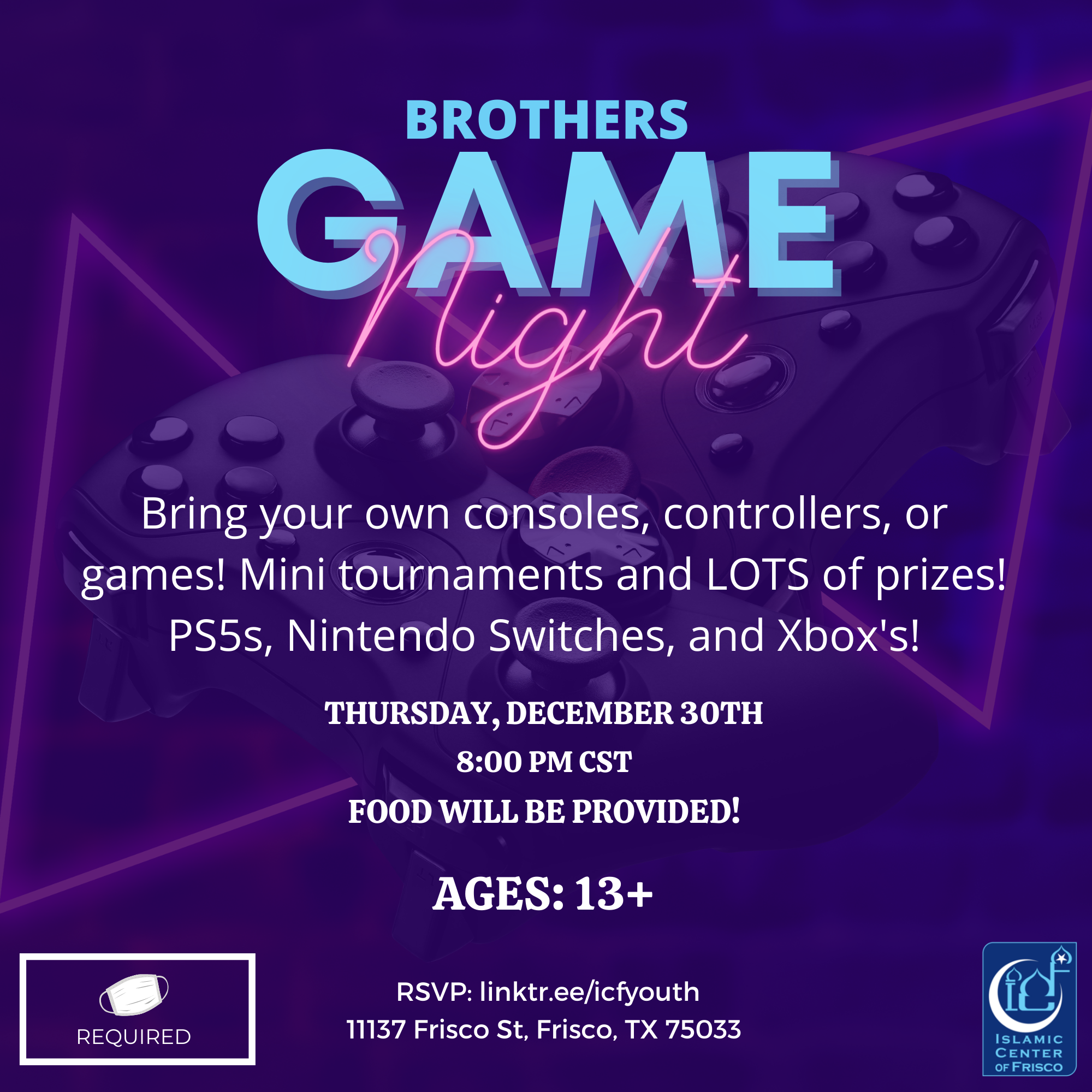 VIP's of Islam
---
The Legacy of Ali ibn Abi Talib given by Mufti Hussain Kamani
Join us for for our monthly lecture series with guest speakers where we learn about some of the great people who had a huge contribution to our religion and way of life.
Date: Saturday, December 11
Time: 8:00 PM after Isha Salah
Food will be served by Hope's Kitchen!
Hope's Kitchen is made up of refugee women from Afghanistan catering food to support their family.
Youth of All ages welcome!
We are no longer accepting registration for this event